About
Meet our team
Kentucky Voices for Health is led by three staff members whose backgrounds are intimately focused on public policy, research, communications and education.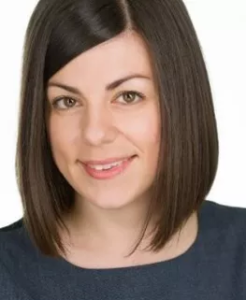 Emily Beauregard, MPH
Executive Director
emily.beauregard@kyvoicesforhealth.org
Emily Beauregard became the Executive Director for Kentucky Voices for Health after years of active health coalition membership. Prior to joining Kentucky Voices for Health, Ms. Beauregard served as Director of Planning and Communications at the Kentucky Primary Care Association, where she worked on practice improvement, community development, policy advocacy, and communications with members and policy-makers. She previously served for five years at the Family Health Centers in Louisville as the Health Planner and Refugee Health Coordinator. Ms. Beauregard holds a Master's degree in Public Health from the University of Illinois at Chicago.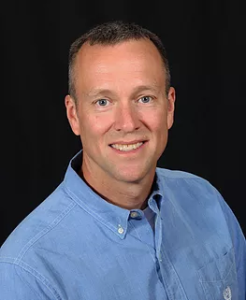 Jason Dunn joined KVH in March of 2018 as the Policy Analyst for issues relating to Kentucky's Medicaid 1115 waiver, known as Kentucky HEALTH. Jason has over 25 years of experience administering major public assistance programs in the Commonwealth, including TANF, SNAP (formerly called Food Stamps), and Medicaid eligibility. Jason began as a caseworker with the cabinet in 1990 and eventually worked his way up to the position of Director of the Division of Family Support in the Department for Community Based Services in 2011. His experience includes analysis of federal and state statutes and regulations, promulgating state regulations, procedure development, business analysis and redesign, and liaison for IT development and implementation needs. Other programmatic experience includes child support, child welfare, housing/homelessness, and workforce/labor programs. Jason's primary goal throughout his career has been to help Kentucky individuals and families live to their fullest potential.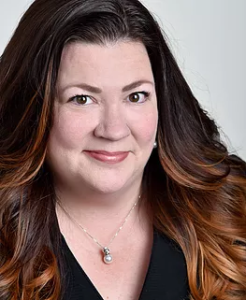 Angela Cooper
State Outreach and Education Director
angela.cooper@kyvoicesforhealth.org
Angela Cooper joined KVH in May of 2018 as the State Outreach and Education Director. Angela has over 20 years of nonprofit experience, including five years with the Foundation for a Healthy Kentucky overseeing grants management and providing communications support. Her nonprofit career has ranged from animal welfare to technology, with extensive communications and outreach experience. Angela is committed to improving outcomes for her fellow Kentuckians. She holds a BA in English from Wright State University.