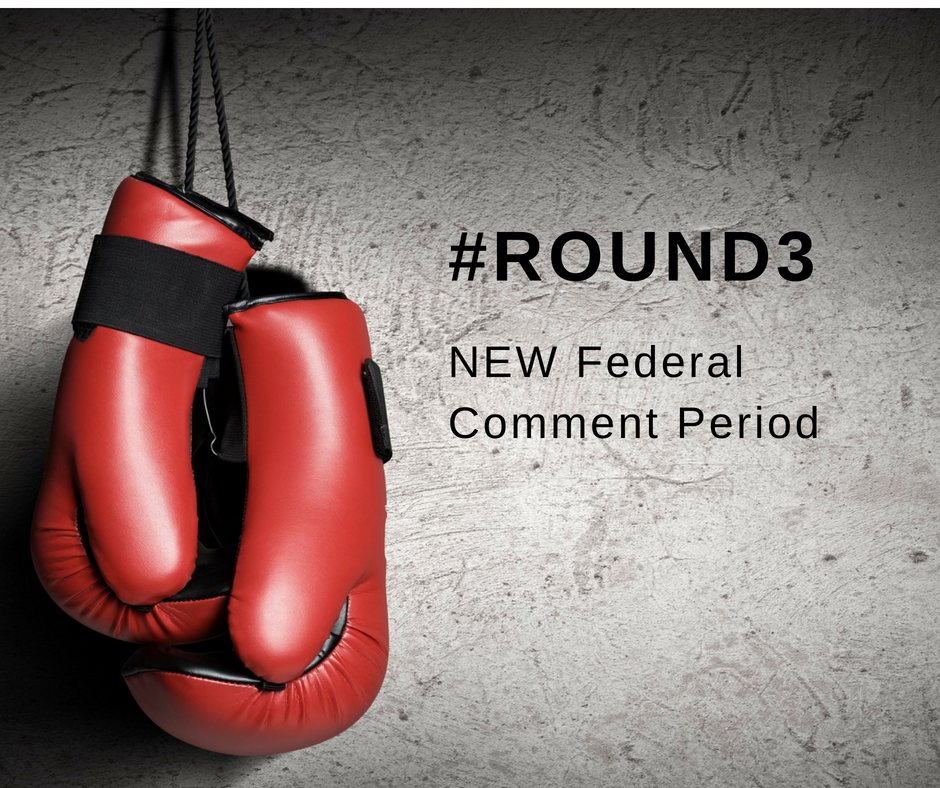 CMS is once again collecting comments on Governor Bevin's 1115 Medicaid waiver, called Kentucky HEALTH. Federal administrators are hoping to re-approve the waiver after it was recently blocked in federal court for not meeting the core objective of the Medicaid program. The Judge also criticized federal administrators for ignoring public comments in their decision to approve the waiver, which is a reminder that your voice matters!
The NEW 30-day federal comment period runs from July 19th through August 18th. You can view the official application here. During this time, state administrators will also be collecting comments for new regulations created for Kentucky HEALTH, so we are collecting comments for both state and federal periods.
It's time to raise our voices again! Tell us what you think of Governor Bevin's proposed Medicaid changes and how they would impact you, your family or your community.
By completing this survey your comments will be shared with State and Federal Administrators.