Healthy Reentry Coalition of Kentucky
HRC is a coalition of advocates who work to help the justice population in Kentucky post-incarceration.
Providing access to healthcare is an important first step.
HRC partners with Managed Care Organizations, government entities, and others to improve access to care for incarcerated individuals reentering the community.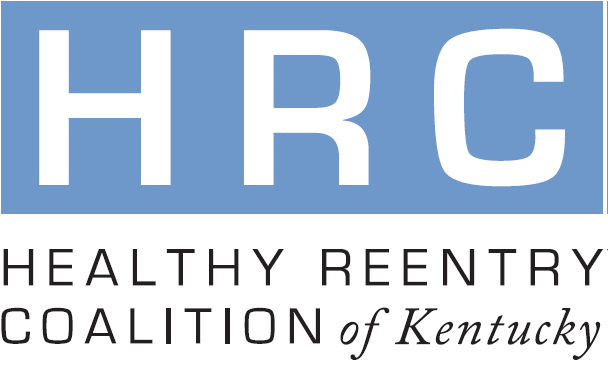 ---
Coalition Chairs
---
Additional Information
The Kentucky Reentry page, created by the Kentucky Department of Corrections, hosts a contact page for families & individuals affected by incarceration to get in touch with their local Reentry Coalition, as well as the Division of Reentry Services and the Division of Probation & Parole.
*If you would like to get involved with your local organization, you can sign up for their email list at the website above.
*Note these coalitions vary in community engagement and leadership and are excellent places to engage with Community Resources surrounding Reentry.
---
Events